Trustees fill final Board vacancy
Stewart Smith selected for miscellaneous-employees seat
By Michael Pramik, Ohio Public Employees Retirement System
March 18, 2022 — OPERS trustees selected Stewart Smith, the finance director for the Columbus Metropolitan Library, as the Board's 11th member during their March meeting.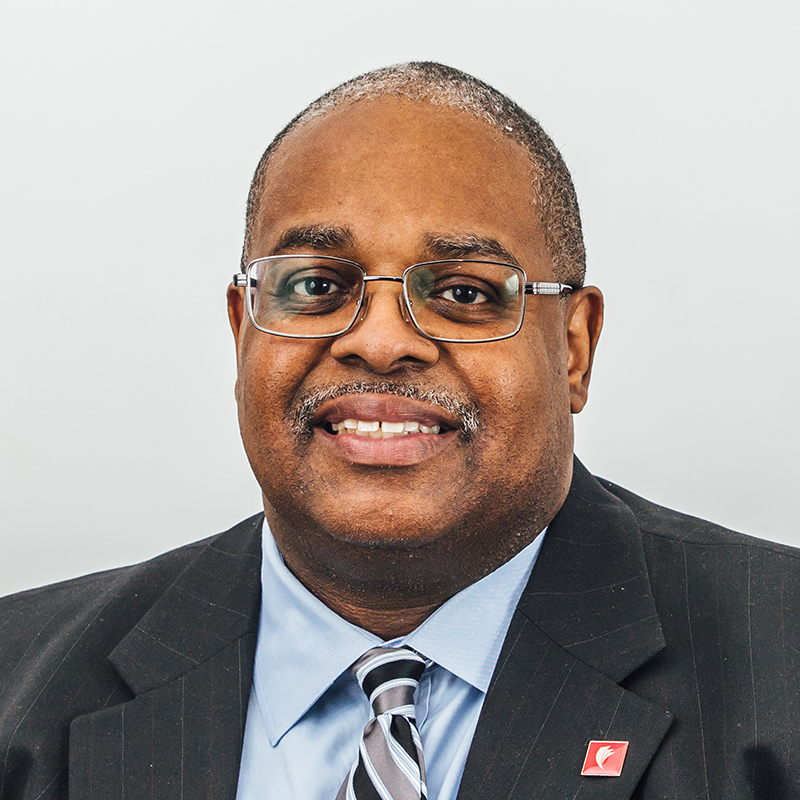 Smith will fill the miscellaneous-employees seat, and his Board term will run through 2025. The trustees filled the vacancy after no candidate for the seat emerged during last year's Board elections.
Smith, who is a certified public accountant, has been with the Columbus library since 2016. He's also worked in various financial roles with the Columbus YWCA, the Ohio Treasurer of State and the Ohio Police & Fire Pension Fund.
The OPERS Board consists of 11 members, and seven are elected. OPERS Board members are trustees of the system's funds and are subject to strict fiduciary standards of conduct. The trustees must act solely in the best interests of all the participants and beneficiaries of the system.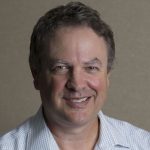 Michael Pramik is communication strategist for the Ohio Public Employees Retirement System and editor of the PERSpective blog. As an experienced business journalist, he clarifies complex pension policies and helps members make smart choices to secure their retirement.