Need help? Here's who to call
For typical health care questions, it's essential to contact the right person
By Michael Pramik, Ohio Public Employees Retirement System
March 29, 2022 – It's common for OPERS to receive a high number of calls during the first few months of the year. This year, because Pre-Medicare retirees transitioned from a group medical plan to the OPERS Health Reimbursement Arrangement, our call volume has been even higher than usual.
We want our retirees and members to get in touch with the right person. So we've prepared a chart that advises you where to direct some typical health care questions.
By contacting the correct person, you'll not only have better success getting the help you need, you'll help keep our regular Member Services help line free for those who need to talk to us.
OPERS thanks you for your cooperation and understanding.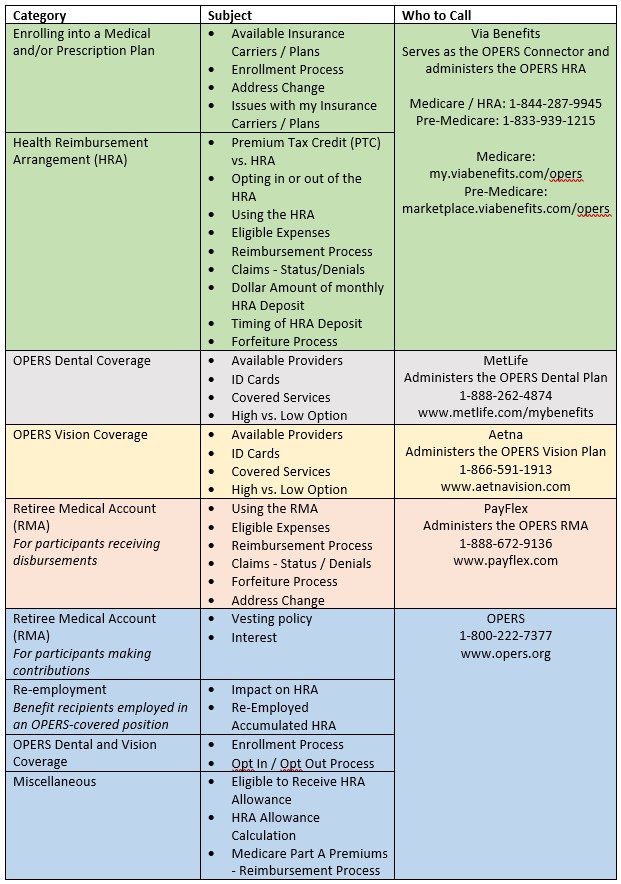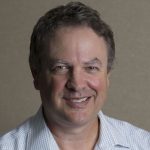 Michael Pramik is communication strategist for the Ohio Public Employees Retirement System and editor of the PERSpective blog. As an experienced business journalist, he clarifies complex pension policies and helps members make smart choices to secure their retirement.