PERSpective Editor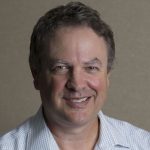 Michael Pramik
Michael Pramik is communication strategist for the Ohio Public Employees Retirement System and editor of the PERSpective blog. As an experienced business journalist, he clarifies complex pension policies and helps members make smart choices to secure their retirement.
Blog Authors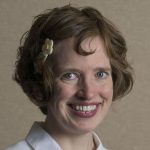 Betsy Butler
Knowledge & Issues Strategist
Betsy Butler is the Ohio Public Employees Retirement System's knowledge and issues strategist, researching information on pensions, retirement and health care.  Betsy came to OPERS in 2009 after working as a special collections librarian for two OPERS employers: the Ohio History Connection and Miami University.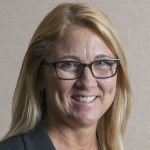 Donna Castiglione
Assistant Director of Member Services
Donna Castiglione is the assistant director of Member Services and has been with the Ohio Public Employees Retirement System for more than 13 years. She has extensive experience in customer service management in a variety of industries.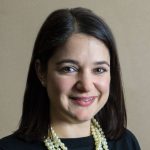 Kristen Dohrmann
Senior Communication Specialist
Kristen Dohrmann is a senior communication specialist with the Ohio Public Employees Retirement System. Kristen is responsible for active member communications including the quarterly member newsletter, OPERS News. She has more than 10 years of experience as a communicator in the public sector.


Marc Tubbs
Marc Tubbs Marc Tubbs is the interim manager of OPERS' Education division. He oversees the development and delivery of educational content that helps members and retirees make sound financial-wellness and retirement-related decisions.